Integrated
Forecasting Tools
Trusted by hundreds of businesses, Opsyte brings you Insytes and our integrated forecasting tools to help you manage your future spends including labour and purchases. See what you need to deliver your margins.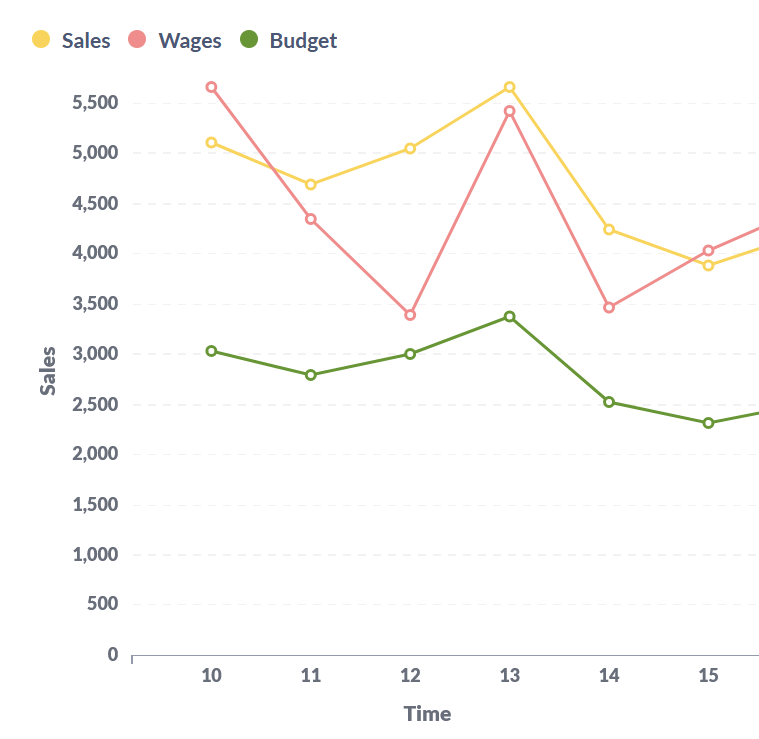 Real time activity
We can pull most EPOS systems multiple times an hour (see our integrations page to see which till systems we link with)
Instant results
Change your forecasting with Insytes as and when you need to adapt your trading conditions.
Easy to use
We have made Insytes as easy to use as we can, keeping relevant reports at your fingertips and those you don't need far away (but still accessible!).
No more spreadsheets
Don't get us wrong, we love spreadsheets, and you can still download our data to csv/excel, but our powerful dashboards will show you that online is the future.
Friendly support
We come from hospitality backgrounds and love giving good support. Use the green button on any page to give us a shout. We use your data to build the right reports, for you.
Our reporting engine is customisable and we will help you find the right forecasts for you and your team
Tons of pre filled reports
If you want a new report, give us a shout!
Forecasting tools like you've never seen before
Adaptable and downloadable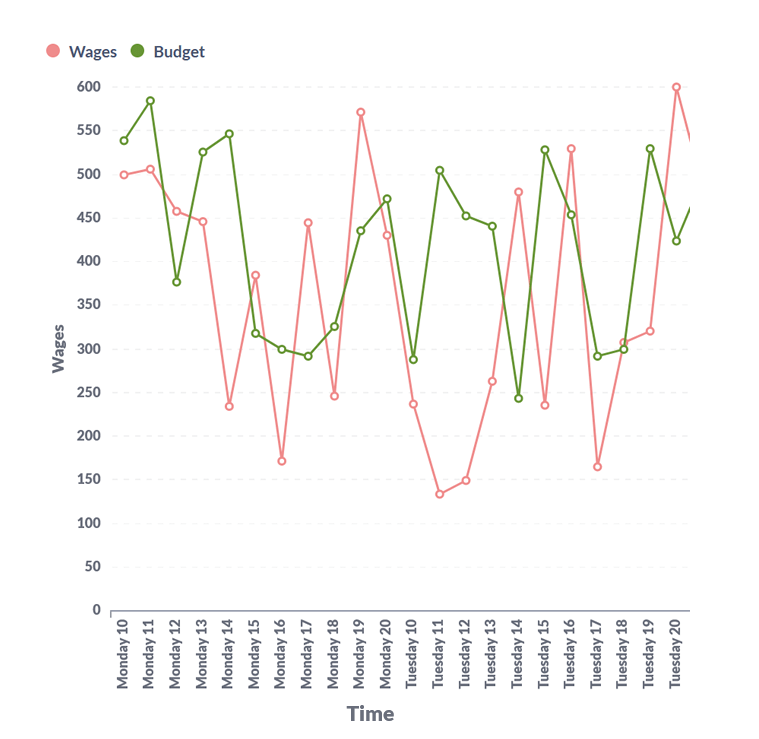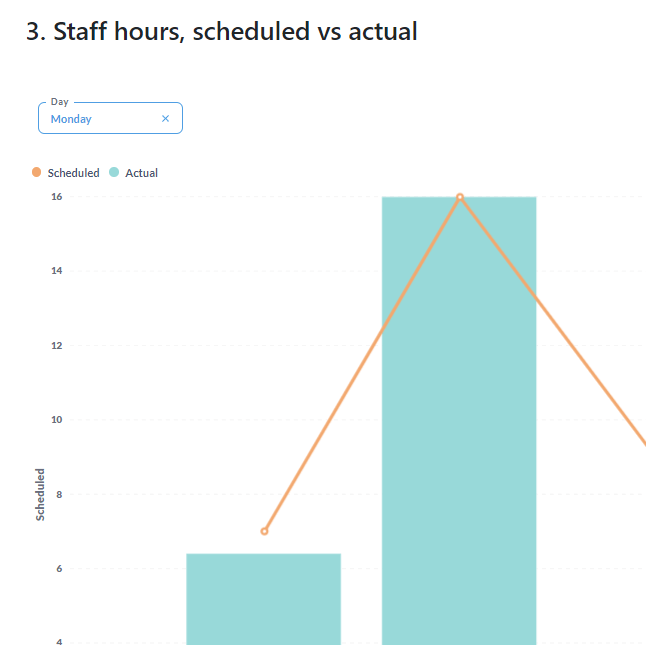 Make sure you have the right level of staff for the demand. Understaffing is as serious as overstaffing and you need to make sure your labour % is within good limits
Predict more shifts in busier periods and cut back on shifts in those quieter times.
A software and accounting company is behind Insytes
Hospitality gurus
We come from hospitality, and know what your needs are.
Accountants
We are backed by some of the UK's biggest accountants in hospitality.