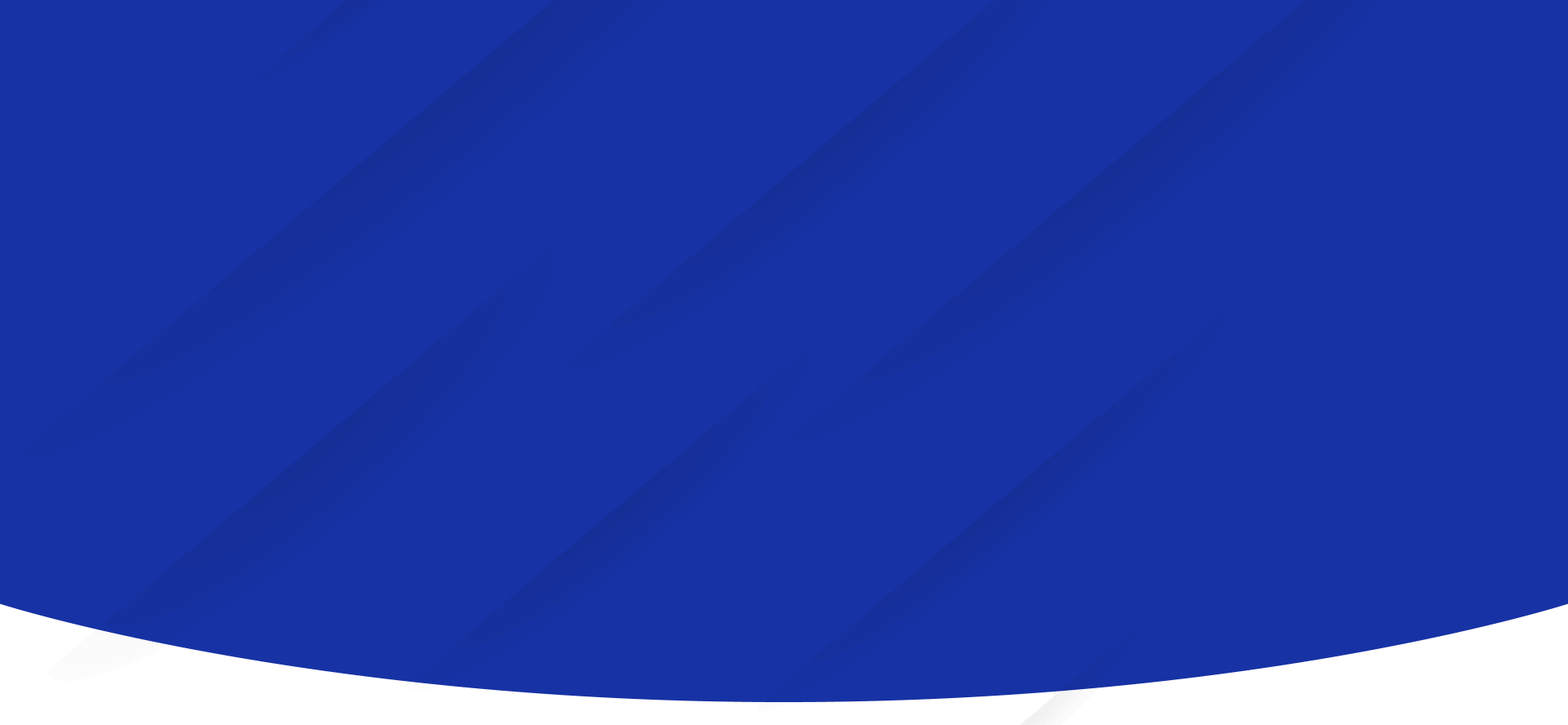 Automate your staff passport and document checks with Opsyte
Opsyte has partnered up with TrustID to automate our right to work checks for clients and their employees. For everyone from small start ups to large multi site businesses, right to work checks are a must and vital part of keeping your business safe.
You can read more about TrustID here, or read on to find out how our integration works with TrustID.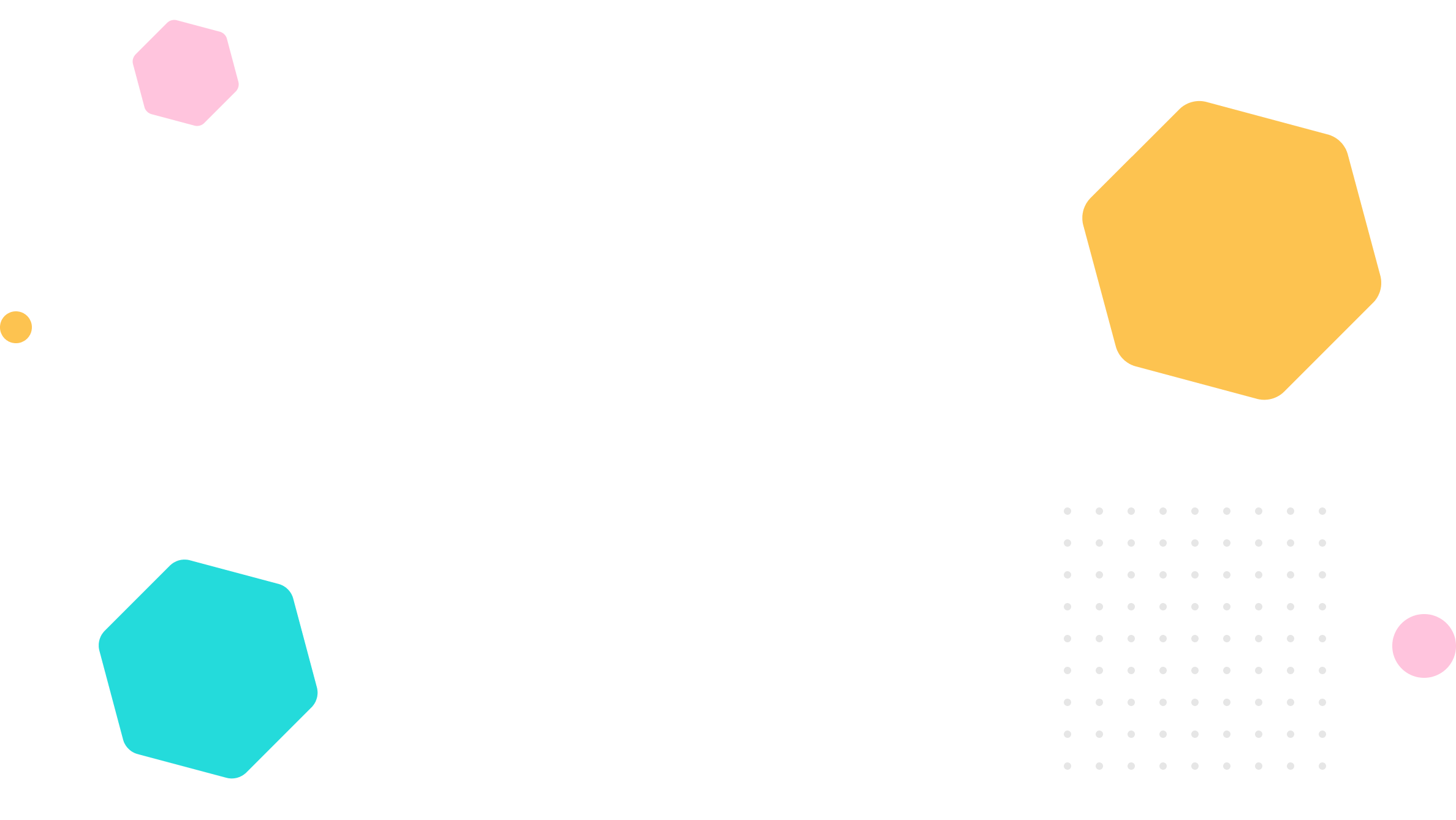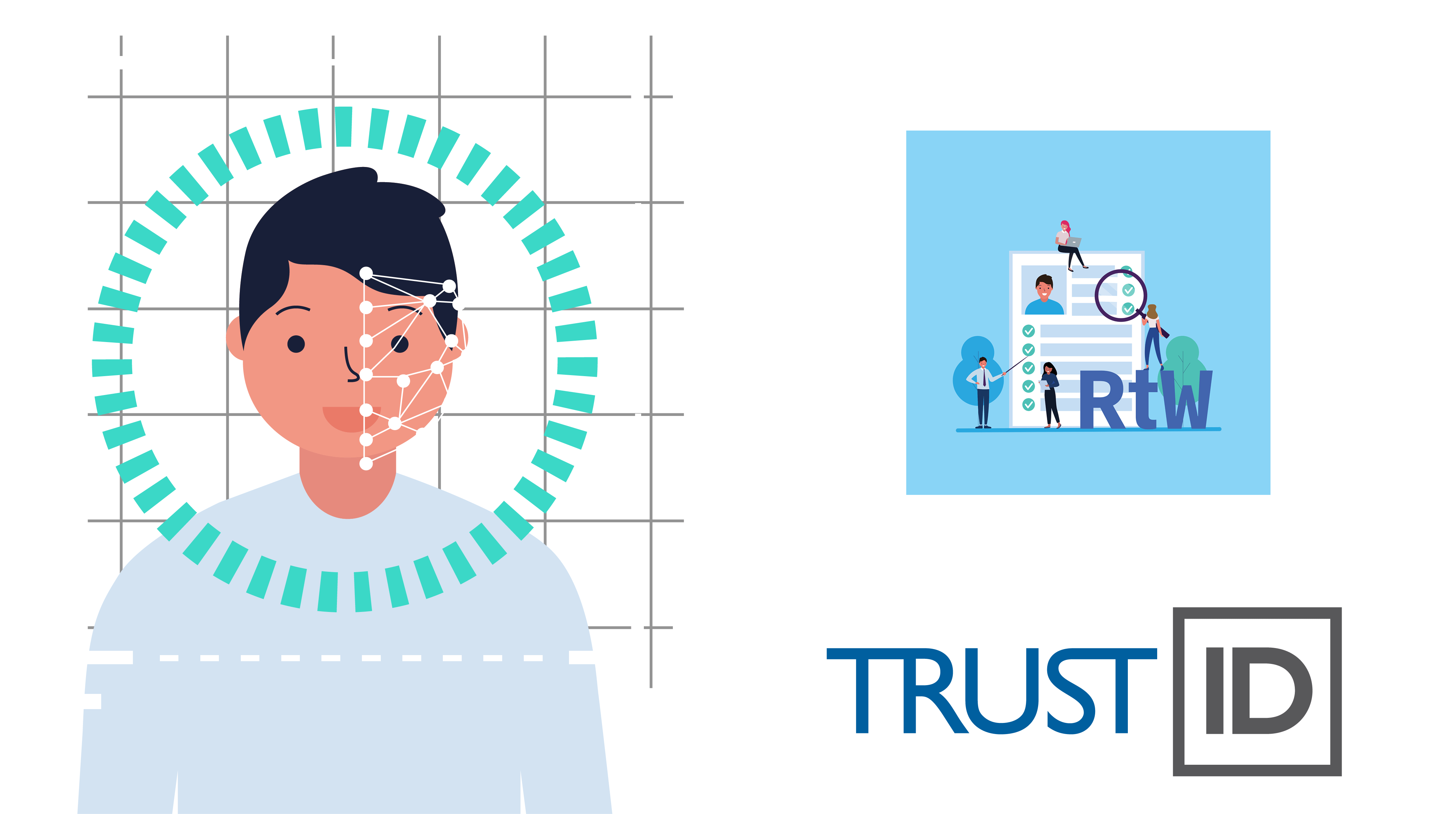 How It Works
Fast and effective identity validation, powered by identity document validation technology (IDVT) from leading certified IDSP, TrustID. Easy to use service, giving clear results and suitable for organisations of any size.
1
Self enrolment of employees
Use our self onboarding tools to enrol your employees, giving them the power to create their account with us, register their details and set themselves set up with their documents and contracts.
2
Time for TrustID checks
When you self enrol an employee, we can trigger the TrustID check to send the employee over to TrustID to complete the verification of their documents, which they do directly with TrustID.
3
Processing
TrustID will then go through their checks to make sure the correct documents have been submitted and that they are valid. They then check that the employee meets Home Office standards for identity assurance and has the Right to Work in the UK.
4
Results
Once TrustID has finished the checks, we will then mark the employee as verified and store a full Right to Work status report, including details of any work restrictions and the date of any necessary follow up checks, on the employee's profile.
Looking for automated employee ID and right to work checks?
As an upgradable feature we can use our integration with TrustID to your advantage, saving you both time and cost!
Simple, fixed pricing
Either pay per employee (with a minimum quantity) or buy in bulk.
Automated Staff ID Checks
£5
per check
Minimum of 10 checks must be purchased
Most Popular
Automated Staff ID Checks
£4.50
per check
Minimum order of 50
Have a question?
You can either use our help articles (found here), use our chat function (below, round button - click on it to chat with us) or give us a call!