Custom and
powerful
Labour Reporting
Labour is one of the biggest costs in hospitality
we make controlling it, easy.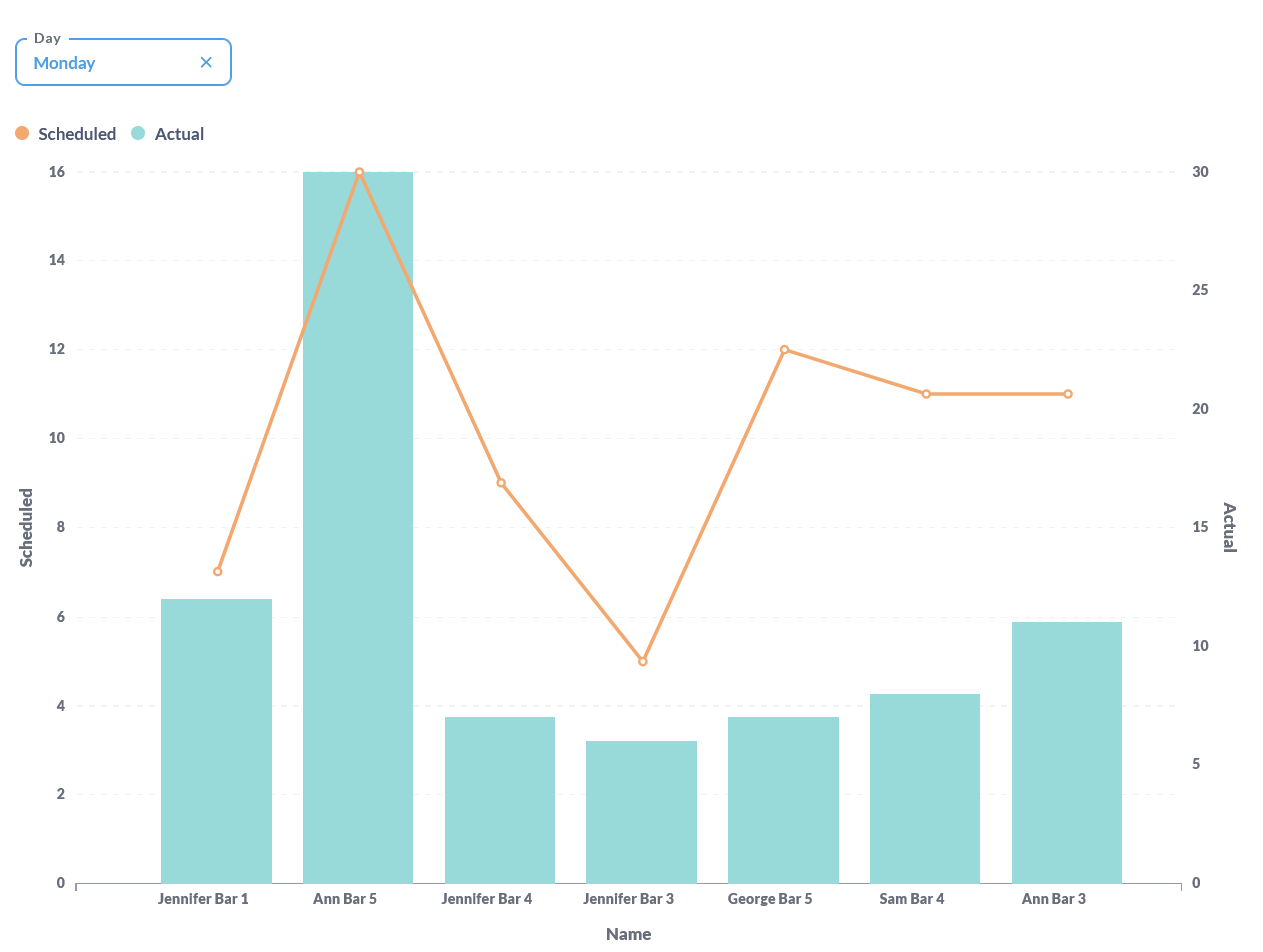 We love data
We are backed by some of the top accountants for Hospitality in the UK.
We want your reports to work for you
No more off the shelf expensive solutions. Help us build the reports YOU need, not the ones others want you to see.
Simple and effective
Life shouldn't be all about reporting. Get the data, quickly, and then focus on what's important. Running your business.