We are committed to providing you the best systems and automation we can. We love hospitality and live and breathe it each day.
We love to work with hospitality, no matter how large or small.
Our Vision
Our vision is to build efficient systems that are used widely across the hospitality industry. We would love to one day be the world's leading hospitality systems provider that delivers rapid and game changing data and product to a wealth of great clients.
Our Values
We like to consider ourselves as providers of exceptional service, great systems and pride ourselves on being industry experts. We are backed and founded by hospitality gurus and accountants and love to come to work each day, knowing we will be working with people like you!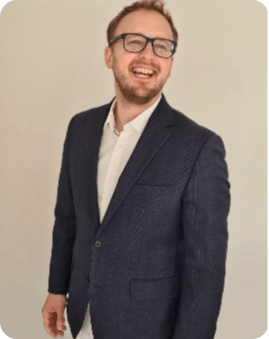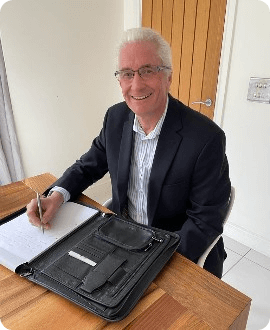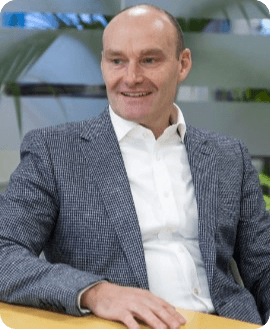 Andrew Williamson
Board Member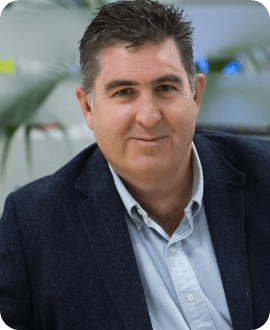 Peter Davies
Board Member