 Meet our
AI powered

reporting engine called

Insytes




Have a data question? Our AI driven hospitality reporting engine is totally customisable. No more 'off the shelf' and 'one size fits all' for reporting. We understand our client needs and custom build reports for YOU!
What are Insytes?
Well, long story short... As we kept building more products (scheduling, T&A, invoice processing etc) our clients asked more and more for different types of reports. That, plus our obsession with data and how we can leverage it to improve operations, leads us to the creation of Insytes!
Automated reporting
Use our huge list of current queries, or ask us for a new question, and we can build you a report. Interested in wages vs certain product sales? Easy! Want to see the staff member who is frequently on the busy days, piece of cake!
Simple and easy to use
We still want you to focus on what's important - your operation. So we made things simple and easy to use. Press the support button and we will get straight back to you.
Support
We are founded by operators and accountants. We will do our best to get you the report you want. You won't look back!.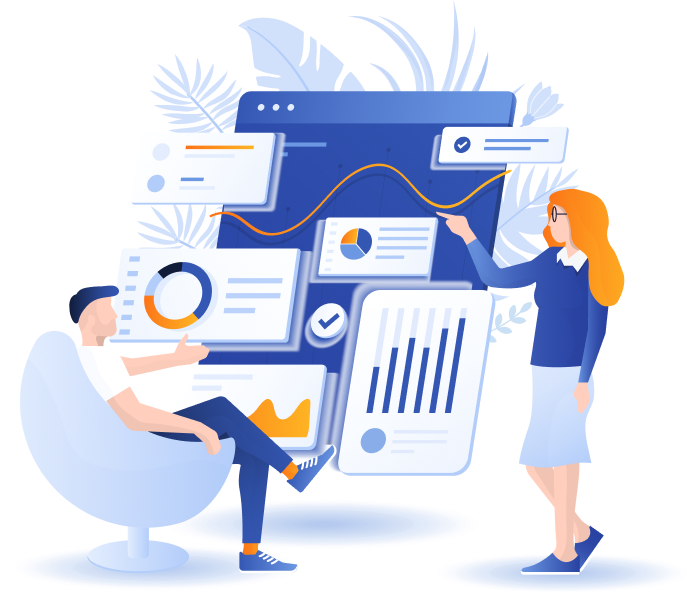 The complete hospitality reporting tool
There are tons of very expensive hospitality reporting tools out there. Ours, at £35pcm, is most definitely one of the best priced. We use AI to power drive our reporting and automation so we can get you the best reports, as cost effectively as possible.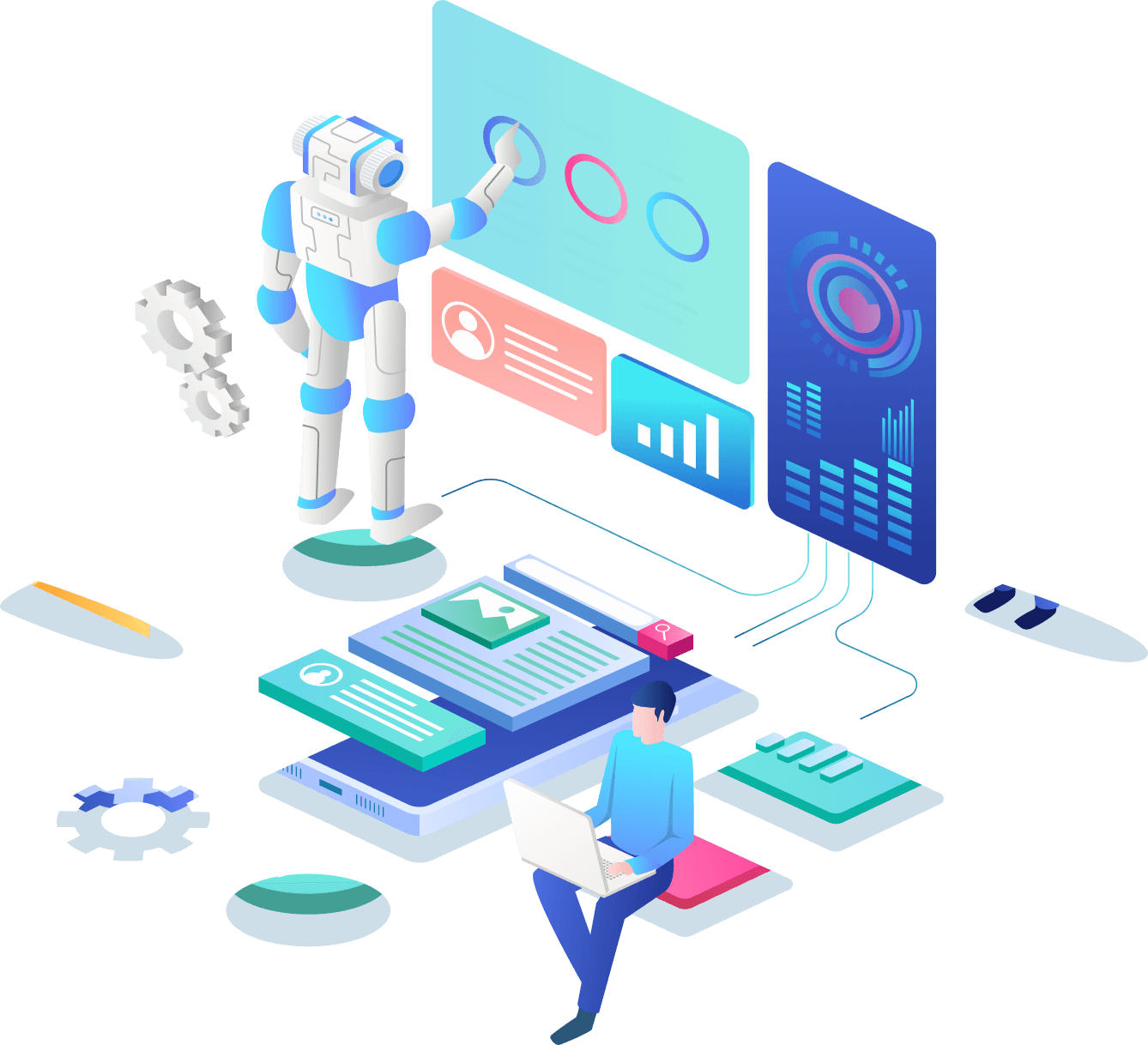 Why wait?? Get in touch and book a demo with us
We are UK based (sunny Farnborough) and our team would be happy to show you around the system and you can explore the possibilities of Insytes together
How does it work?
The process is so simple to get quick and accurate reporting at your fingertips, so we briefly laid it out here: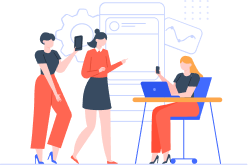 01

Speak to us!

Let's get you into Insytes, we can browse around together you can have a look on your own. You will quickly see what types of reports we have already built.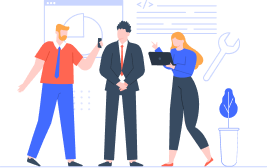 02

Request

Give us a shout (green button) and ask for a custom report. See the results of your question and be proud of your work!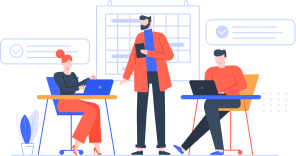 03

Consolidation

Get rid of your outdated reports, they are now obselete. Focus on what's important, get your teams involved, and move forward wtih your business.