Solutions for Full Service Restaurants
Specialist hospitality software, built by hospitality specialists, for full service restaurant management
Built by hospitality
We are founded and supported by the UK's top hospitality experts.
We like automation
Our systems are built for restaurants and integrated with most point of sale.
Your data is secure
We regularly test ourselves for security, and your data is safe in our hands.
Onboarding
Your success is our success, and we are here for the journey with you.
Making your restaurant back of house efficient
Restaurant management software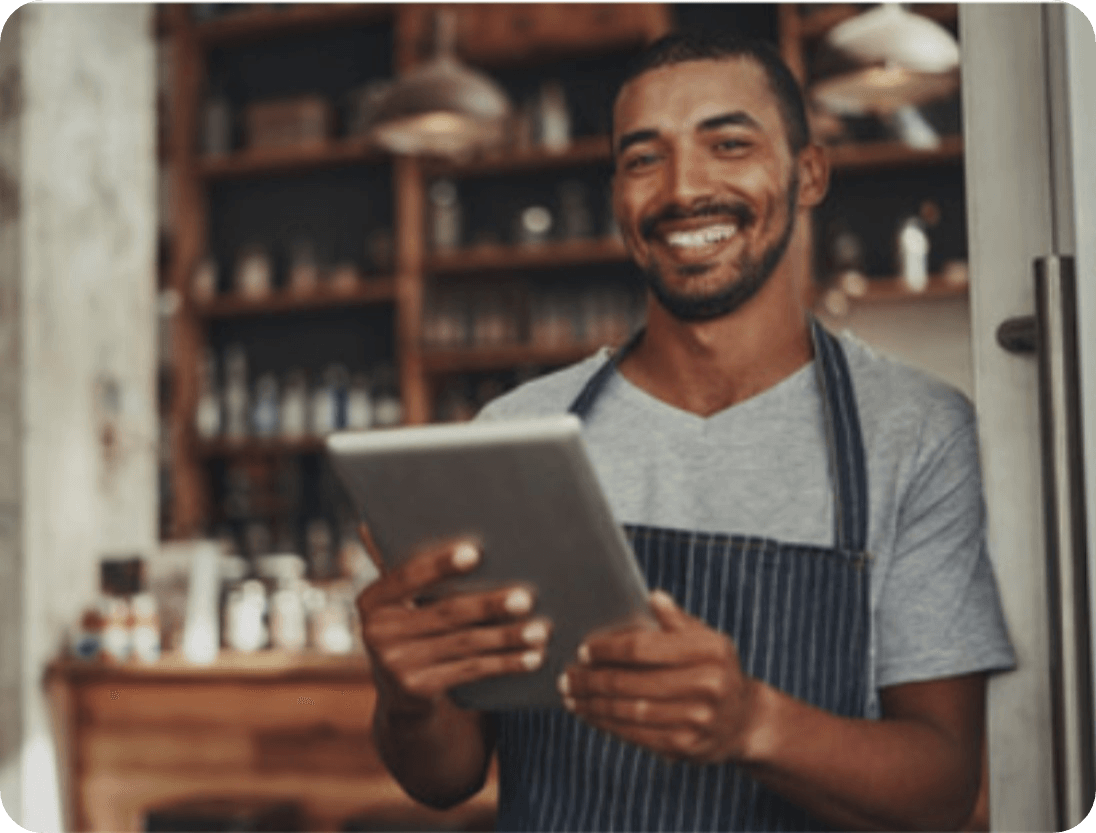 Employee scheduling software for restaurants
Reduce your labour costs with our powerful software to optimise your budgets and human resource planning. Manage time and attendance, multi site labour percentages and pay structures easily and efficiently.
Restaurant reporting
for those who need it
Simple and useful reporting
Keep your restaurant on the right track
Site performance analysis
Forecasting and budgeting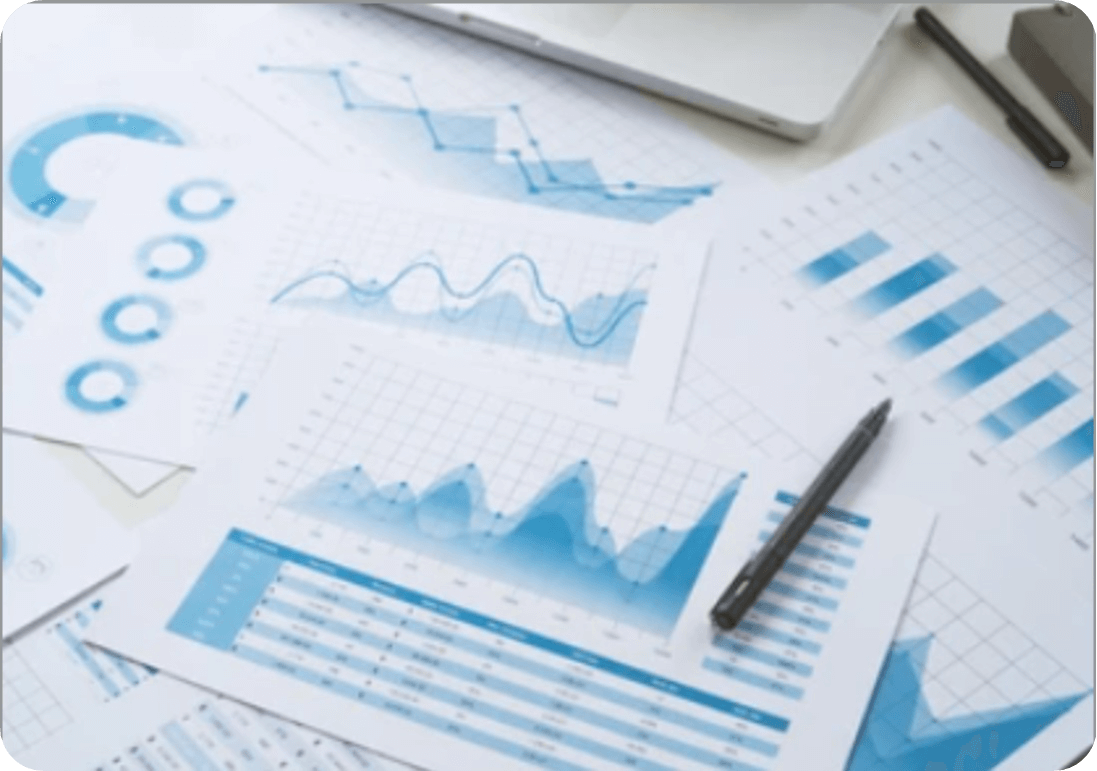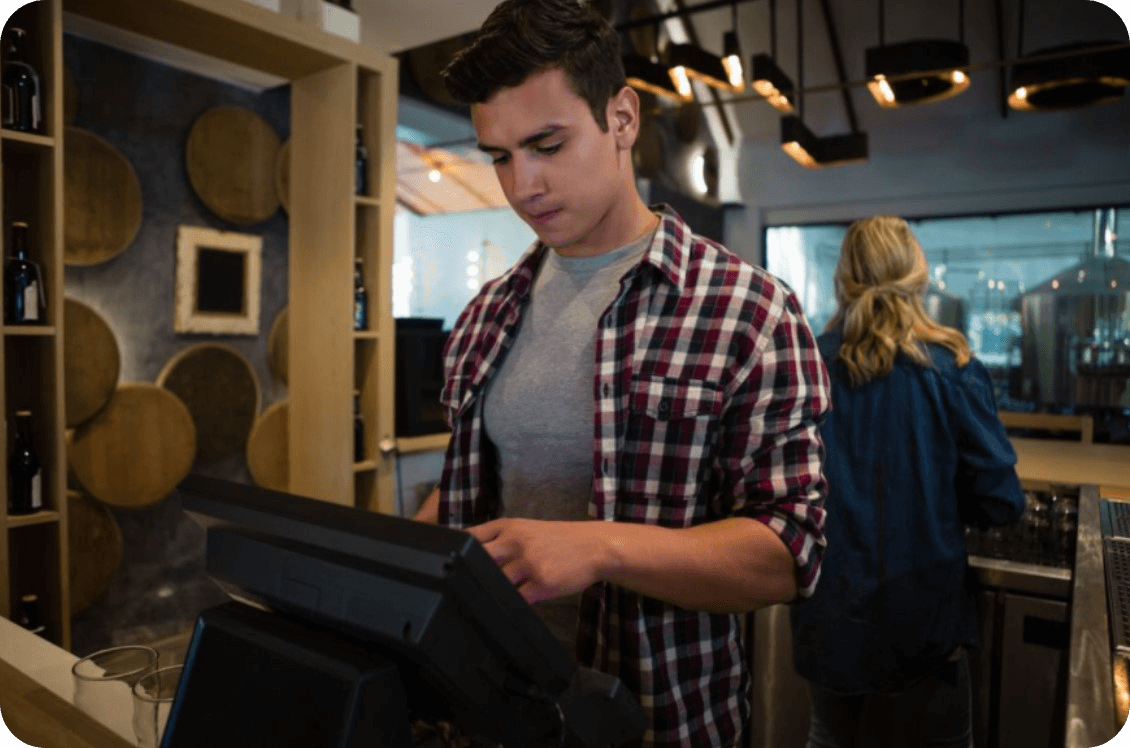 Cash, card and payment control
Cash up online
Online cashing up, EPOS integration and nightly reporting systems.
Integrations
Integrate with either Xero or Sun Systems and automate your journals.
Streamline your invoice approval processes
Delegate invoice sign off with a full audit trail, making sure your supplier invoices are signed off by the right person at the right time.